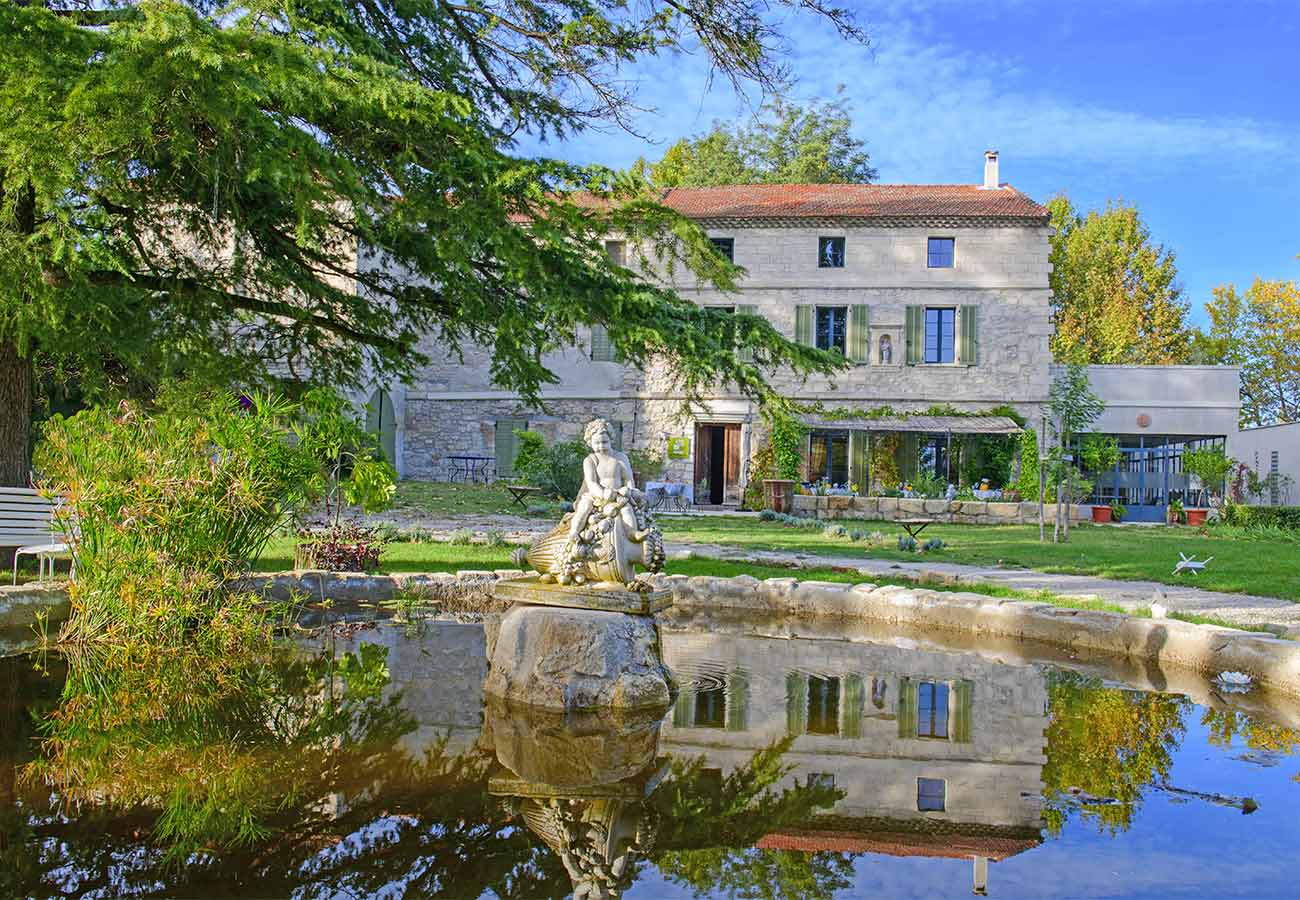 Welcome to Bastide de Bellegarde,
set on the Barthelasse, Europe's largest river island. More than just an island, but Avignon's island, a stone throw from the Palais des Papes. Set on this vast private domaine, in the heart of Provence. Bastide de Bellegarde offers luxury accomodation and restauration all year round.
After more than a year of hard work and respect of local material, Bastide de Bellegarde and its host Brian offers several suites all decorated in pastel tones of olive, each suite decorated uniquely to invite you to relax.
Upon entering the large gates, the elegant alley of century old plane trees and the smell of fresh cut grass, all your worries are forgotten.
While you lap up blue skies and the warm Provence, il all gives you the sensation of being part of it and you feel right at home be it for a week-end or a life time.
Your visit has just begun.
A host of passions
After a successful first career in business, Brian opened his doors in 2020 with the aim of sharing a life of luxury with hospitality as the backbone, he proposes another approach to luxury with humanity. It puts art at the heart of the concept, art in motion, in which the visitor is an actor, the art of a room with unique furniture, a fine dining menu.